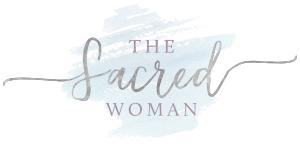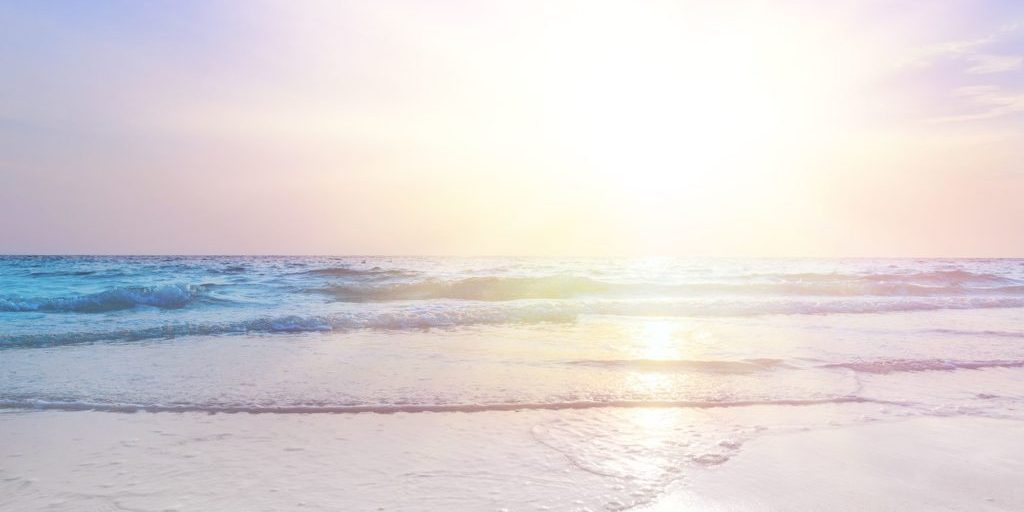 "Arise, shine, for your light has come, and the glory of the Lord is risen upon you." Isaiah 60:1
Who do you really think you are?  Deep down, when you're all alone – how do you see yourself?   How do you speak to yourself?  Are you your own best friend?
Meditating on the answers to these questions will reveal why your life currently looks the way it looks, and it can be the beginning of a beautiful journey towards discovering your true identity – the identity that is yours through your relationship with God through Christ.
There are seven key areas of your life that are a reflection of how you see yourself.  These areas reveal who you really believe you are and what stories you're telling yourself about your worth and value.  The Bible invites us to guard our hearts because all issues of life flow from it.
Think of your heart as your secret garden.  It's where your beliefs reside, and those beliefs will either support the dreams and desires you have for your life, or they will give you all the reasons why you can't have the dreams and desires you long to see fulfilled.
What if the mirror in which you see yourself is "dirty"?
What if the stories you're telling yourself are false?
What if God sees you very differently than how you see yourself?
What if how God sees you is, in fact, your true identity?
What if you could receive and embrace this new identity?
How would your life be transformed?