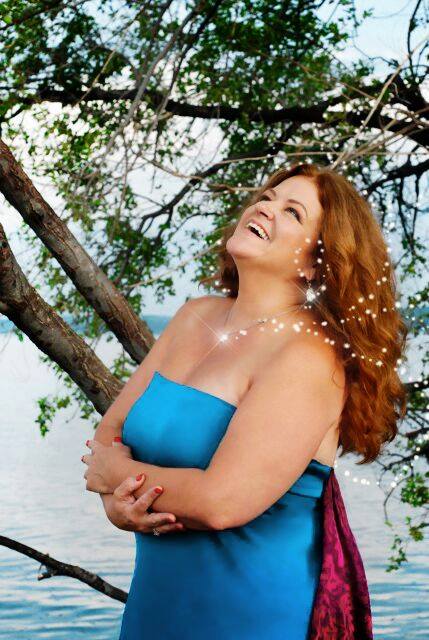 Business consultant, life coach, encourager of women, lover of beauty, and giver of hope,  Ginny has spent much of her life on a incredible journey of discovering God's heart for her and His dreams for her life as she has said yes to the whispers of her heart and it's desires.
She's been coaching women for over 15 years in the areas of health and living a life of purpose, and has worked with some of the top female coaches in the world today as she's enjoyed pursuing her destiny and an extraordinary life.
She believes God has a very special plan for His women, and she thrives on teaching others how to embrace their true identity to fully step into a life of abundance, beauty, and joy.
Ginny is a certified life, health, raw food, and business coach.   Her approach to coaching is unique in that there is a strong emphasis placed on facilitating encounters with God as she works with her clients.  Ginny believes those encounters help teach her clients how to listen to the whispers of their hearts and she then assists them in putting feet to those whispers with actions that align with their true identity and purpose.
Ginny typically works with women who are ready to make significant upgrades in one or more key areas of their lives, and who are willing to commit to the journey, refusing to be victims of their circumstances but fully engaged in seeing the possibilities for a transformed life.
For more information or to see if there is any current availability to work with Ginny, please visit www.thesacredwoman or send an email to ginny@ginnyedwards.com and either Ginny or her assistant will respond within 24 hours Monday thru Friday, and within 72 hours on the weekends.