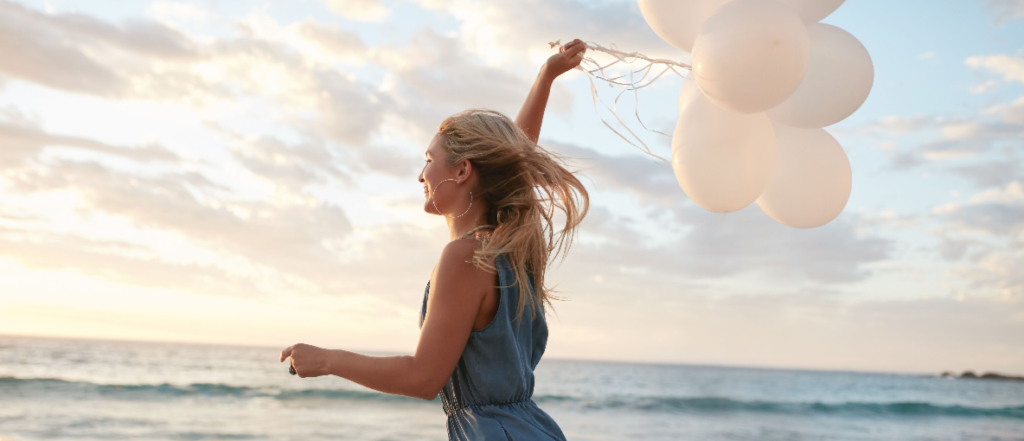 A sacred woman is a woman who hungers for the deeper and more excellent things – in life, in her relationship with God and others, and in her own personal journey. She desires to live in excellence, not perfection, because she knows the power of grace. And it's in that grace she lives as she pursues these deeper things, because she understands that's where true joy resides.
A sacred woman cultivates her life like a garden, carefully watering and nurturing the most sacred of places – her heart. She knows this is the place from which all other issues of life flow, and that life will come back to her in beauty and truth if she tends her garden well…and so she does.
A sacred woman lives her life in a way that all are invited to live; yet she realizes many will not accept the invitation, so she accepts she will be misunderstood at times. She discerns that it requires courage to say yes to this life, and a sacred woman empowers herself to receive that courage, knowing the companions of courage are strength and power. It's that deep, deep calling she is saying yes to, and she understands it requires risk, perseverance, and tenacity.
A sacred woman is filled with joy because she knows that although this journey she has said yes to comes with challenges and adversity, she understands that whatever is allowed or brought into her life comes because of a love so magnificent it can't help but take her ever higher into her true identity. And because she understands this, a sacred woman aligns herself with who God says she is, and she fights like a champion to see God's glory manifested in her life.
You, my friend, are a sacred woman!